Contact us for all of your electrical needs
If you would like more information on our range of services, or you would like to arrange a free estimate, then please call and speak to one of our friendly team on the number below.
If you prefer, you can leave your contact details of the form provided with a short message, and we will respond to your enquiry promptly.
A & M Electrical Services
Address
30 Radcliffe Lane
Pudsey
West Yorkshire
LS28 8BE
Email
amelectricals@btinternet,com
Phone
0113 255 7903
Mobile
07836 795 831
Fax
0113 526 6030
We accept
VISA
By providing your email address, you are happy to allow occasional contact from the advertiser on their products and services that may benefit you.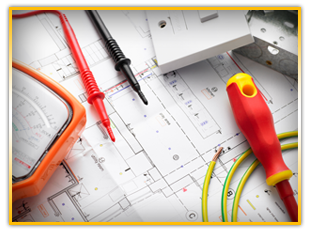 For high quality workmanship and service, call us today on 0113 255 7903